"In Abundance: A Celebration of the Poetry and Life of Wislawa Szymborska"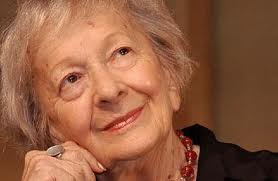 Please join us for a meeting with the poetry of Wislawa Szymborska" on Sunday, March 25th at 2pm in the Polish-American Cultural Center, 6501 Lansing Ave., Cleveland, OH 44105 featuring Joanna Trzeciak, Szymborska's award-winning translator and professor of translation studies at Kent State University.
Light snacks and beverages will be served.
All are welcome.