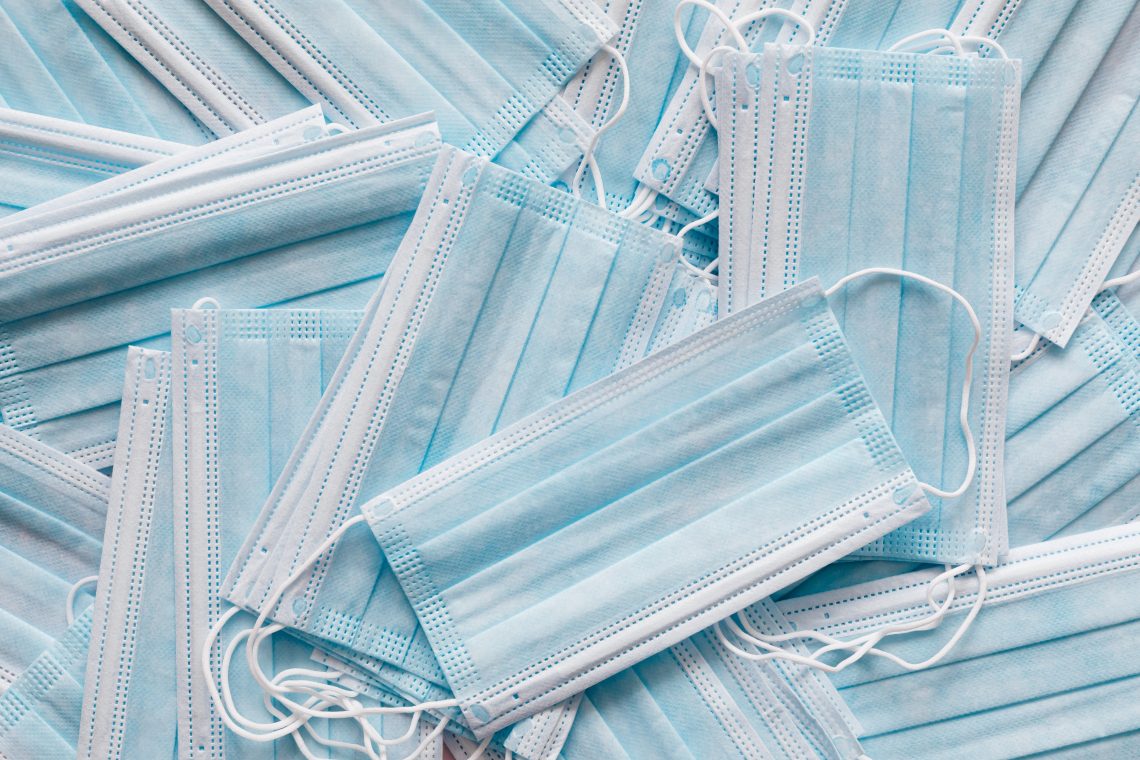 Closed Until Further Notice
Due to the increase in the incidence of COVID-19 we are forced to cancel the culinary activity of the Center. We suspend serving "Polish Plate" on Sundays and canceling all activities until further notice.
We apologize for the inconvenience and the unexpected notice but the situation leaves us with no other option at this moment. The safety of our volunteers and visitors is our top priority.
Sunday lunches will remain closed until further notice. If the Covid situation in Ohio improves, we will immediately revert to our normal activity. If we manage to activate the takeaway catering option, we will inform you immediately. Stay in touch with us
We wish all volunteers and supporters of our Center as much health as possible! Stay Home, Stay Safe, Stay Strong Polonia!