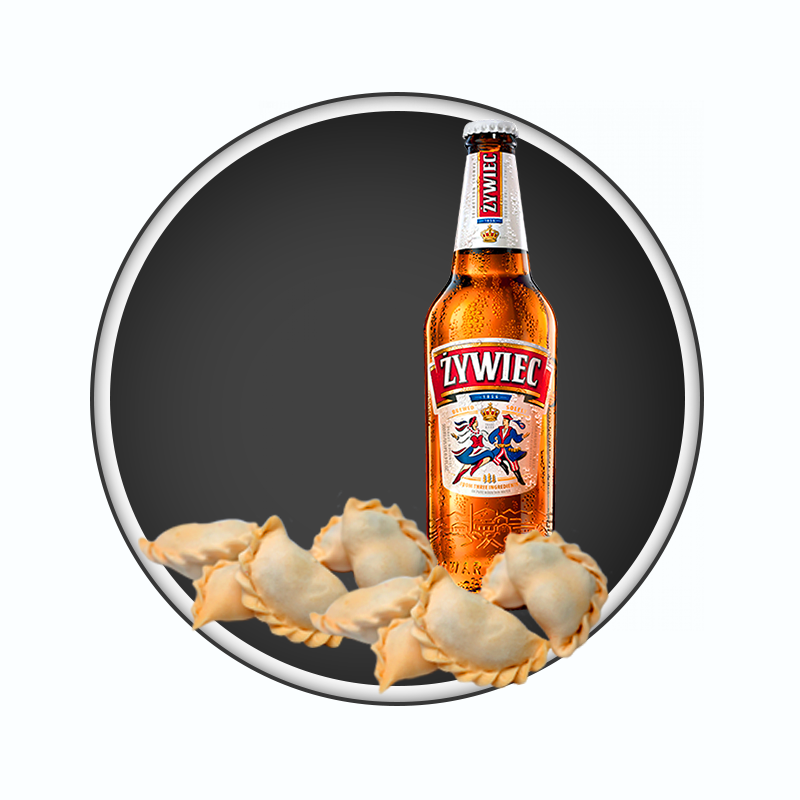 Dear members and supporters
of the Polish American Cultural Center in Cleveland,
The ongoing pandemic has caused instant changes in the personal, social, and professional aspects of our everyday life. Some have experienced this difficult time in the most painful way through the illness of those near or job loss. We empathize with all of you, and if we can help in some way please contact us. Sometimes the presence of another person and good advice are much needed.
In March, all of our Center's events and meetings have been canceled to promote the safety and health of our volunteers and guests. We were apprehensive about the financial status of our organization, but the membership has show remarkable understanding and support for which we express out heartfelt thanks. Besides the yearly membership renewals and payments for the planned projects, we received additional funds (called COVID-19 support) of $4,798. Thanks to you, we'll continue planning and realization of the future activities in our common Polish home, for the benefit of the Polish-American community.
Although the Center closed, it did not completely stop functioning. Our volunteers have sewn hundreds of face masks which were donated on behalf of the Center to other organizations.
The Forum's editorial board remained active and the reader kept receiving an electronic version of the publication. Thanks to an anonymous project specific donation, we remodeled two women's restrooms without burdening of finances, while taking advantage of the Center's closing. Also, the work to complete the Heritage Garden next to Center is continuing.
In the near future, in compliance with state and federal rules, we plan to resume our activities.
Just as changes are necessary in many areas, our Center will not be the same as before, but we hope that those changes will be beneficial and make possible for us to again enjoy the time we spend together, while maintaining the sanitary regime.
We are planning on resuming Sunday lunches, starting August 23, but in somewhat different form. Due to the summer time, we will use the Garden in a picnic atmosphere, to safely consume our wonderful Polish specialties such as pierogi, stuffed cabbage and bigos, of course prepared by our superb cooks. We want to create an ethnic "Polish plate" and get everyone used to it as the Center's business card. There will not be a shortage of Polish pastries or Polish beer. We hope that focusing on traditional Polish dishes will become our asset and entice as many guests as possible to take advantage of our offering. Our meals will be available for take-out. We accept credit cards payments.
Preparation and serving of the meals will take place with respect to all applicable sanitary restrictions: the required distance, using masks and gloves, using disinfectants. Guests will be asked to: disinfect their hands before entering the Center, wear masks (except for eating meals), keep the required distance. Tables will be placed at a suitable distance from each other and disinfected after each use. There will be no self-service.
We hope that with your help we will be able to return to the functioning of our Center under the new rules and will resume Polonia's meetings in a pleasant atmosphere. Over time, we will expand our activities by organizing cultural and entertainment events so that the Center will once again pulse with joyous life.
We are extending a warm welcome and ask you for support and for following the new rules.
Respectfully,
Executive director of the PACC
Darek Wojno