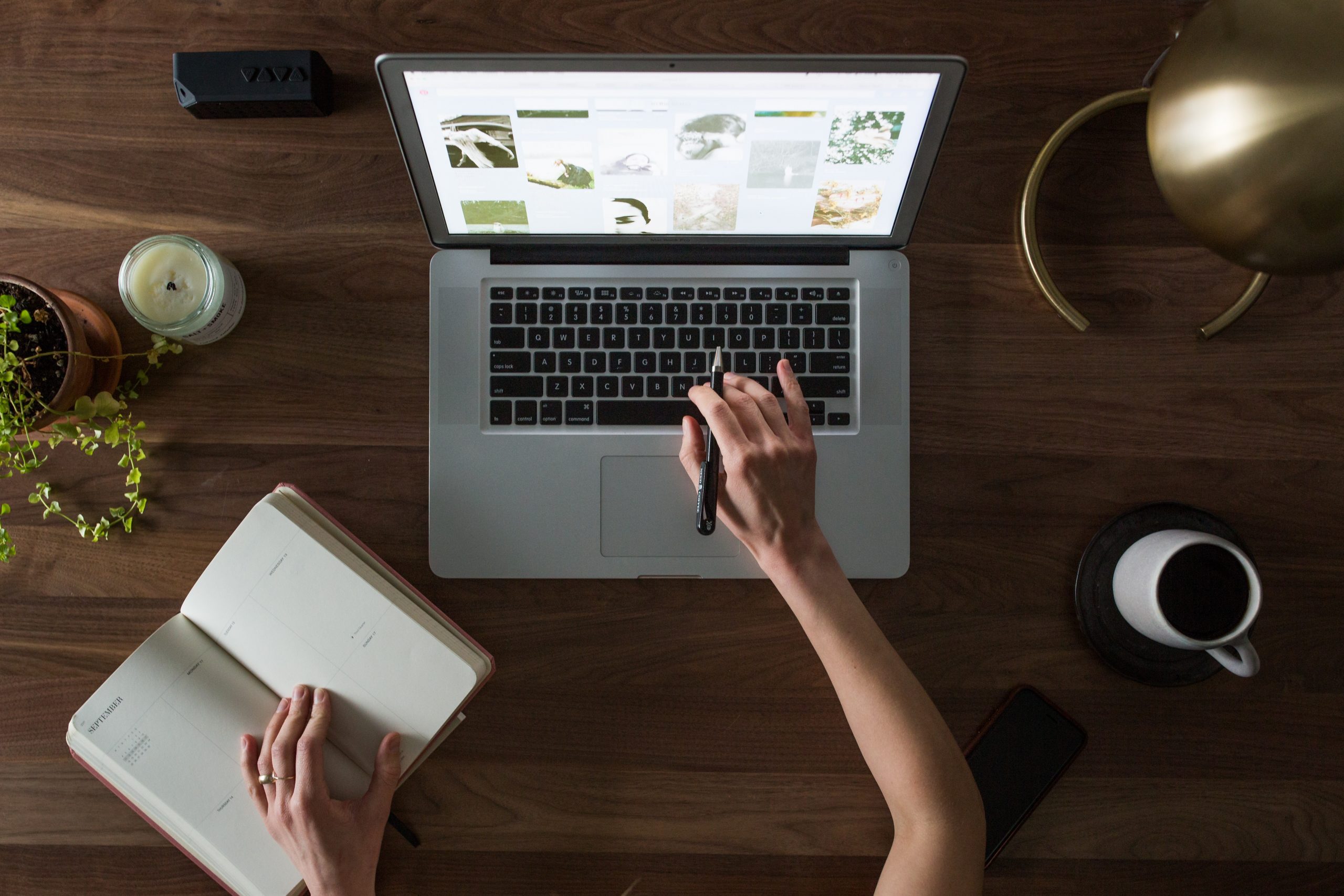 Polish American Cultural Center in Cleveland Survey
Drogie Polki i drodzy Polacy w Northeast Ohio. Skorzystajcie proszę z okazji, żeby współtworzyć przyszłość Polsko-Amerykanskiego Centrum Kultury w Cleveland. Podzielcie się Waszymi opiniami oraz sugestiami dotyczącymi działalności tej jedynej w swoim rodzaju instytucji. Zachęcamy Was gorąco do wypełnienia poniższej ankiety. Zajmie Wam to 3 minuty:). Wasze odpowiedzi bardzo się liczą! Z góry dziekujemy za pomoc!!!
Dear Polonia , Dear Friends, Members and Supporters of our organization… THANK YOU… for being with us and for supporting our mission of promoting Polish culture and tradition in America!
October is the Polish Heritage month and this is the perfect moment to encourage all those interested in Polishness to join a dialogue.
That is why we have prepared a short survey for you (thanks to Agata Niemojewska's commitment ) which will allow us to understand your needs and expectations towards the Center.
We hope that when we get to know them, we will be able to fulfill them for the good and development of our Polish community in Cleveland. Remember, POLAND CONNECTS US, and only by acting together, we can continue to create something beautiful which will proudly promote our COUNTRY.
Maybe for some of you, this survey will become a motivation to join us and start taking care of our common POLISH HOME in Cleveland together?
And for us, it will certainly be a source of information that will allow us to improve the scope of our activity.
PLEASE TAKE A MOMENT AND FILL IN THE SURVEY!
THANK YOU!