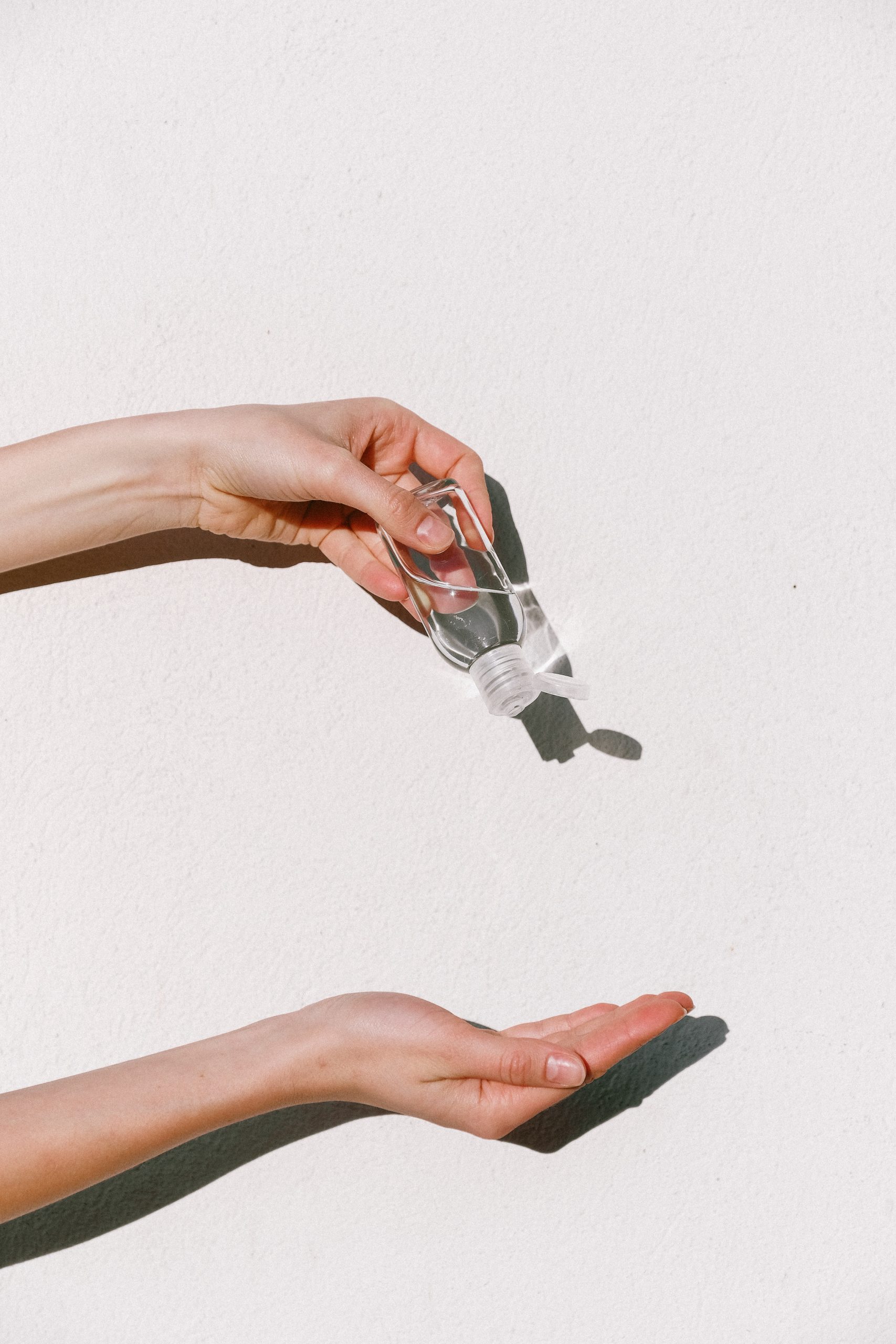 Suspension of All Activities
Due to COVID-19
We are suspending all Polish American Cultural Center's programs and activities until further notice.
Public safety is our highest priority.
Governor Mike DeWine announced yesterday the state's fourth case of COVID-19. In the next few days, he will issue an executive order limiting mass gatherings.
The situation with Coronavirus (COVID-19) is evolving daily.
We will keep you informed of any further changes.
PLEASE REMEMBER to follow the precautions and preventive measures as recommended by the Ohio Department of Health and the Center for Disease Control:
• Avoid close contact with people who are sick.
• Avoid touching your eyes, nose, and mouth with unwashed hands.
• Wash your hands often with soap and water for at least 20 seconds. If soap and water are not available, use an alcohol-based hand sanitizer with at least 60% alcohol content.
• Cover your cough or sneeze with a tissue, and throw the tissue in the trash.
• Clean and disinfect frequently touched objects and surfaces.
Everyone has a role to play in reducing the spread of COVID-19. PLEASE stay home if you are exhibiting signs of the flu or if you are not feeling well.
See you soon